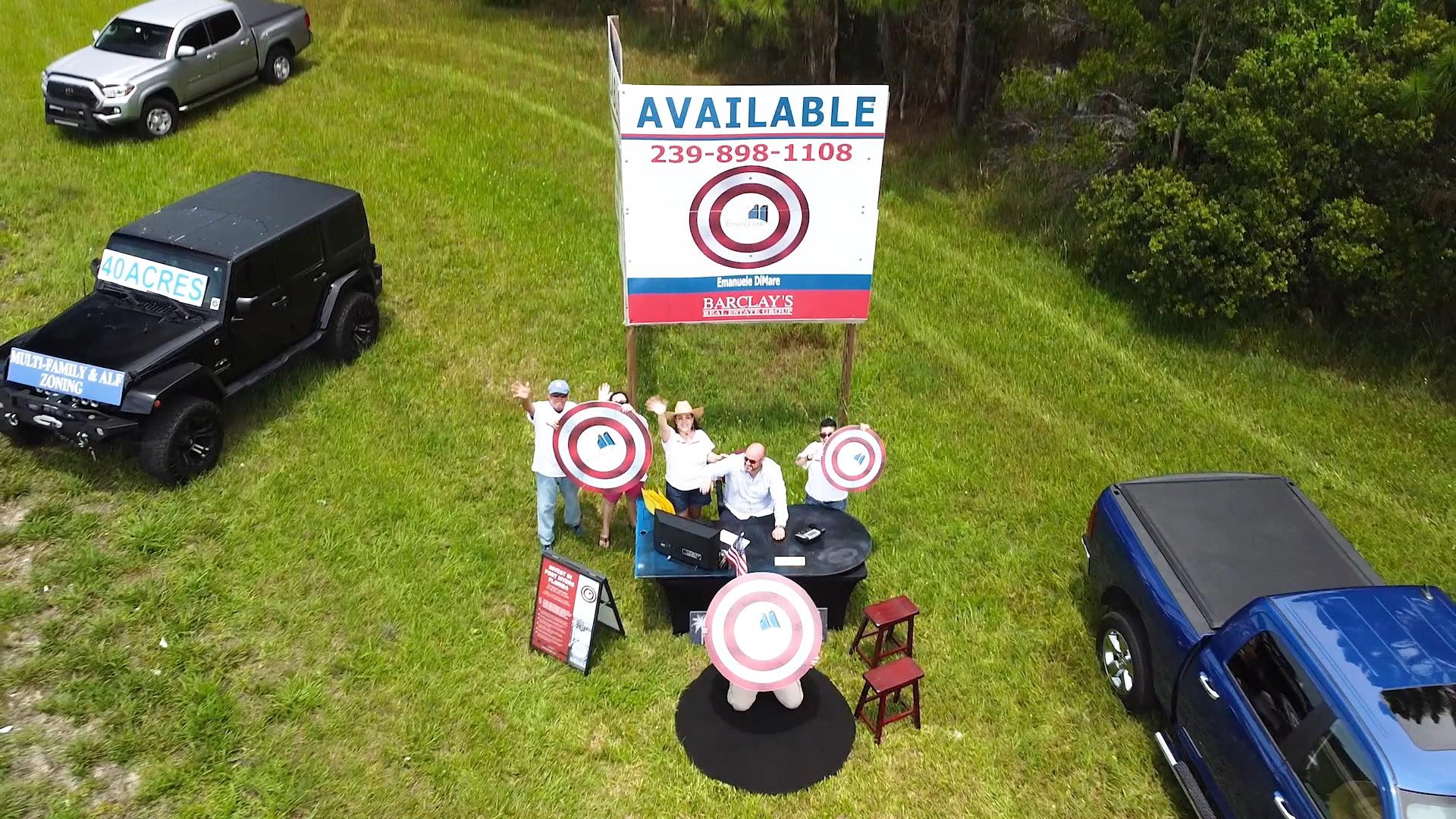 View Property Listings
Emansland Real Estate Group is a full-service real estate brokerage specializing in
Commercial, Residential, Investment, and Development opportunities. They have been serving
Southwest Florida – and all of Florida – for over 20 years!

Emansland Real Estate Group
Emansland Real Estate Group is a SWFL real estate brokerage providing services for Commercial, Investment, Development, and Residential opportunities including homes for sale in Cape Coral. Emansland connects real estate investors and prospects with their desired investment or property for sale throughout Cape Coral as well as the entire state of Florida.
As the real estate market continues to go through its ebbs and flows, there is one constant – our commitment to our clients.
Call us today and learn how Emansland Real Estate group can partner with you on your next real estate venture. Whether you are looking for property or a home for sale in Cape Coral, we have the real estate listings and experience to help you.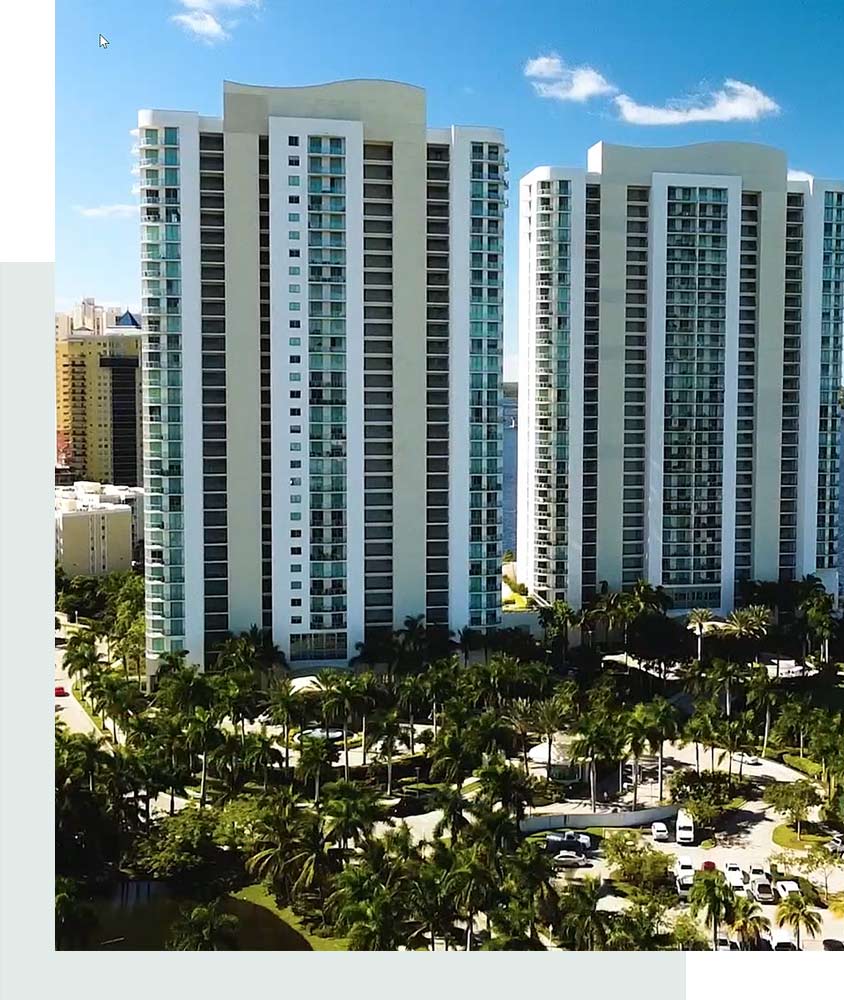 Emansland Real Estate Group offers an experienced team of professionals and a sphere of influence unlike any other when it comes to supporting their clients' needs. No matter how big or how small your needs are, Emansland Real Estate Group is here for you!
There is no shortage of reasons why investors choose to invest in the USA. These reasons vary from the business-friendly environment and quality of life considerations to specific technology, supply chain, infrastructure and workforce factors. There are a wide range of real estate listings and homes for sale, especially around Cape Coral, that make it ideal for investors. The nation's diversity and openness are what truly allow businesses from all countries and industries to find their place in the market and thrive.
With Emansland on your side, you now have the opportunity to obtain investments in the United States that generate strong annual returns. Our brokers present the best current real estate investment opportunities and investments in the United States, including property and homes for sale in the Cape Coral area. These generate a solid income for the novice and experienced investor.
To create a sphere of influence and network to help our investors and clients succeed in real estate.
To be our investor's and clients' premier choice in all matters of real estate.
No results
Adjust your search by changing filters.
Oops! This page didn't load Google Maps correctly. Please contact admin to fix this.